Main Content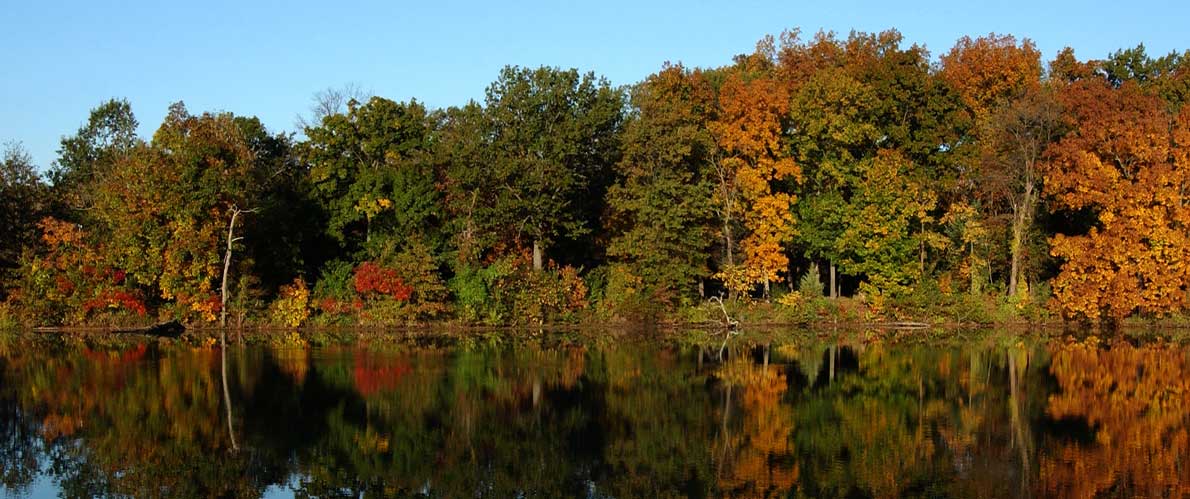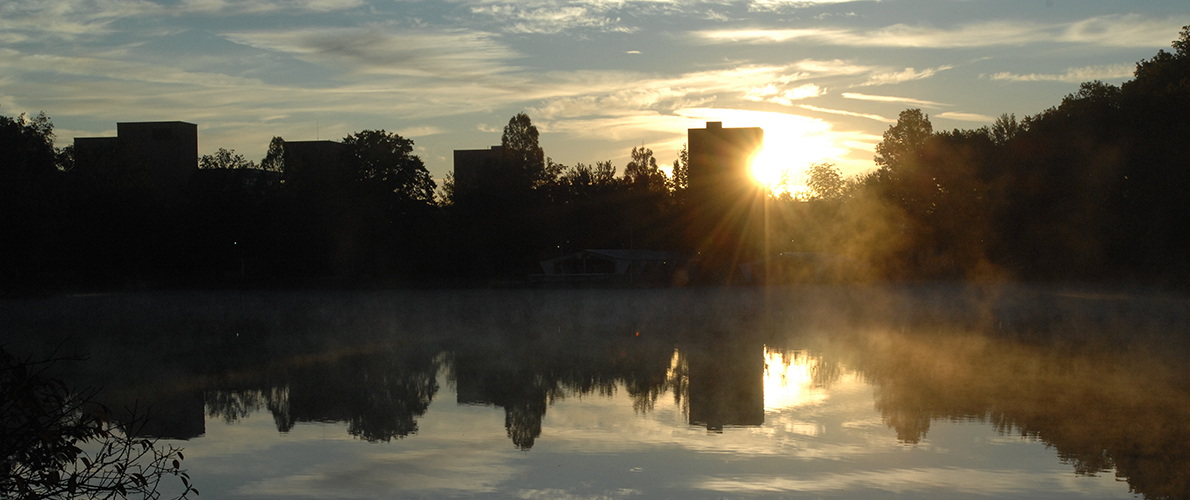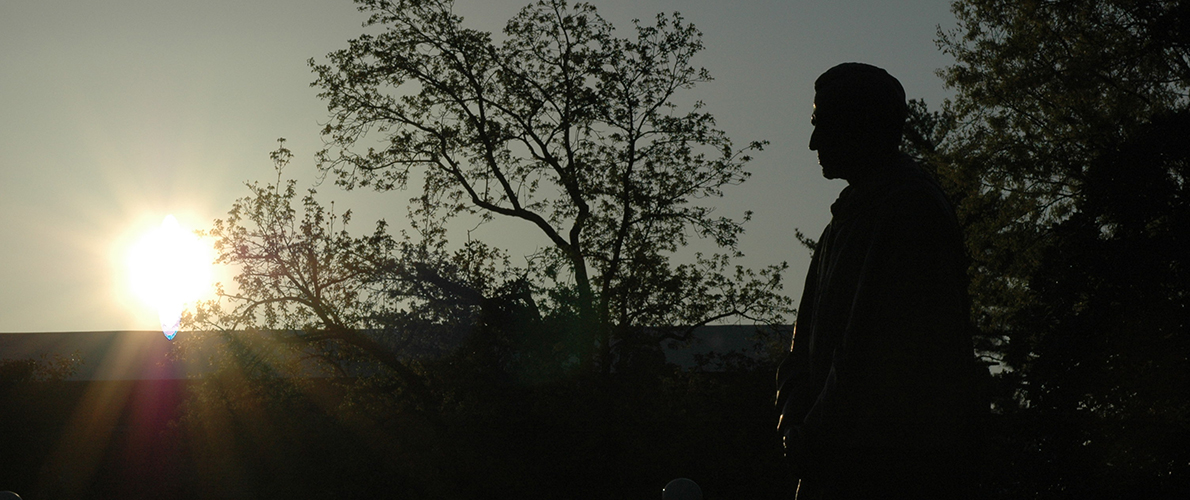 Optional Pass-NoPass Grading for SIU Undergraduate and Graduate Students -- Fall 2020

Summary
1.  Timeline -- The Pass-NoPass choice period is from December 7 through December 16, 2020.
2.  Review your grades in SalukiNet before you make a Pass-NoPass choice.
3.  Consider all potential implications before you elect Pass-NoPass grading:
GPA: Pass-NoPass (Satisfactory/Unsatisfactory) grades do not contribute to grade point averages. The pass or satisfactory grade option would not be helpful for students who are trying to raise their GPAs so that they can graduate, or for any other reason.
Scholarships: Some scholarships require a minimum GPA; GPAs are examined annually.
Financial aid: There could be financial aid ramifications with respect to maintaining adequate academic progress.
Professional/graduate school: Some students who are applying to graduate or professional schools may need letter grades.
Accreditation: Students in accredited programs may need letter grades.
Employment: Some employers may be concerned about a student having a significant number of nongraded academic credits on the transcript.
You should check with your academic advisor or program director before you make a Pass-NoPass choice.
4. Use SalukiNet SSB to make a Pass-NoPass choice. Here's a video demonstration of how to do this using SalukiNet SSB.
The following link provides step-by-step instructions for electing Pass-NoPass grading along with more detailed information related to the undergraduate and graduate grading systems you will need to know to make an informed decision.
More about Optional Pass-NoPass Grading (PDF)»
Academic Advisors at Southern Illinois University are:
Educators and mentors
Interested in the academic and professional development of students
Knowledgeable about University, College, and departmental policies and procedures
Referral agents to help students access relevant campus resources
Accessible to advisees via office hours, telephone, and e-mail
Exhibiting the importance of lifelong learning to students
Problem solvers
Academic Advisors encourage their advisees to:
Be proactive in pursuit of their education
Take personal responsibility for their decisions and actions
Seek, comprehend and follow policies and procedures related to graduation requirements by consulting their academic departments, Colleges, and the University Catalog
Integrate degree requirements with co-curricular, leadership, and career development opportunities
Academic Advisors work collaboratively:
To educate students about their roles in the advising process
To educate the campus community about the advising process